Kuresoi Tea Factory is under an umbrella known as the Kipchimchim group of companies. It is a privately owned chain of companies that deal with tea processing and many other things
To ProvideThe Highest Quality
Black Tea in the Country.
Kuresoi Tea brands are processed with perfection. We have the state of the art machinery combined with the brilliant expertise. It is with our utmost dedication that we present to you our legendary products, Kuresoi Tea Brands.
Kuresoi Tea is especially made with the highest quality in mind. Quality is one of our strategic pillars. Some of the tea industry awards we have achieved in our first two years of operation attest to this commitment. Purchase any of our various brands and experience our taste.
Kuresoi Tea is the absolute definition of great tea. We are dedicated to making the best of what we are blessed with. We hope you will join us in this journey of achievement.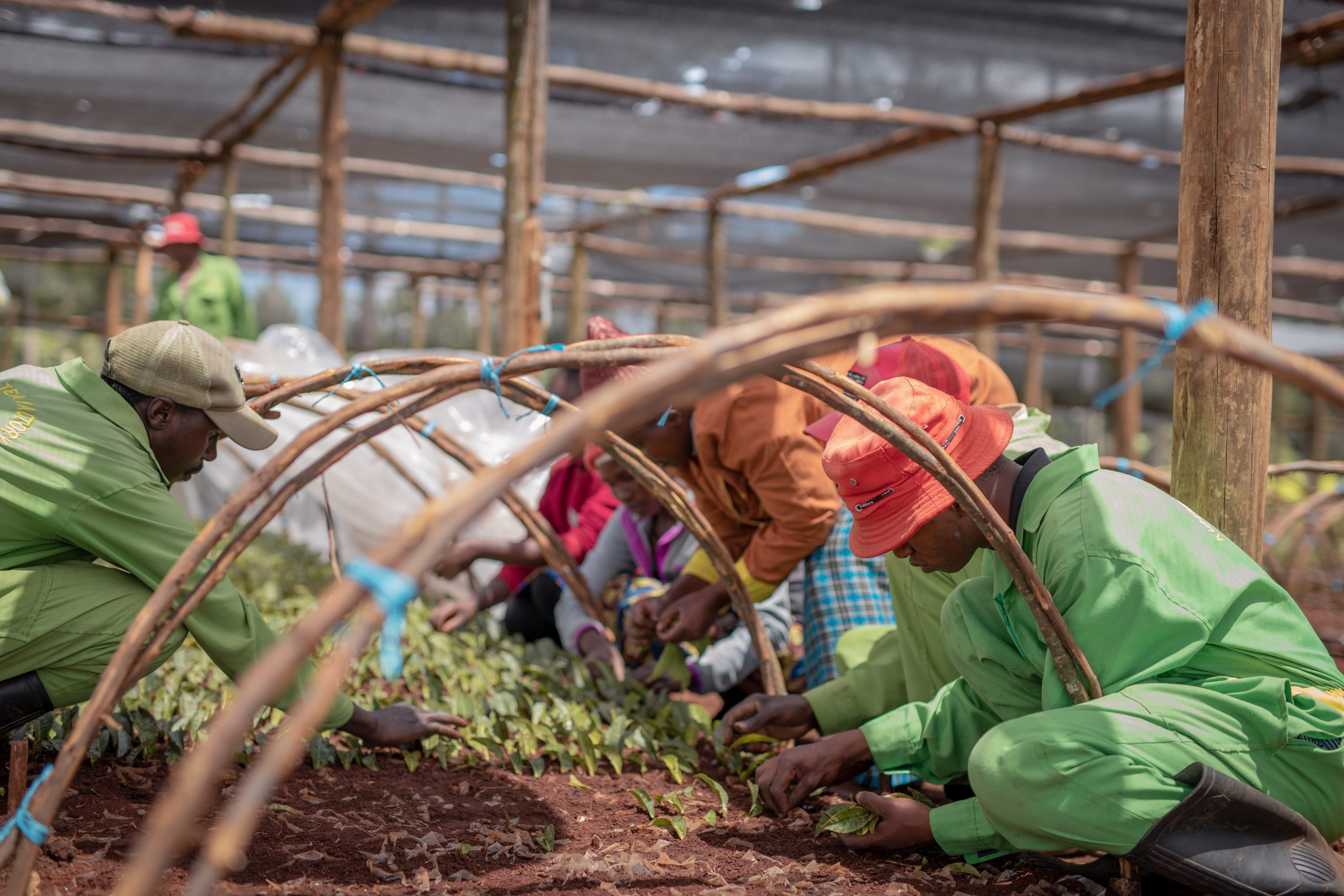 Kuresoi Tea Factory Limited is a registered private company, new in Tea Production sector. It is situated in Nakuru County Kuresoi Sub County. The factory is 6 Km from Chepsir Shopping Centre. The area has an altitude of approximately 1840 meters above sea level which is ideal for tea growing. Our success is driven by stakeholders and their commitment to get results the right way, by operating responsibly, executing with excellence, applying innovative technologies and capturing new opportunities for profitable growth.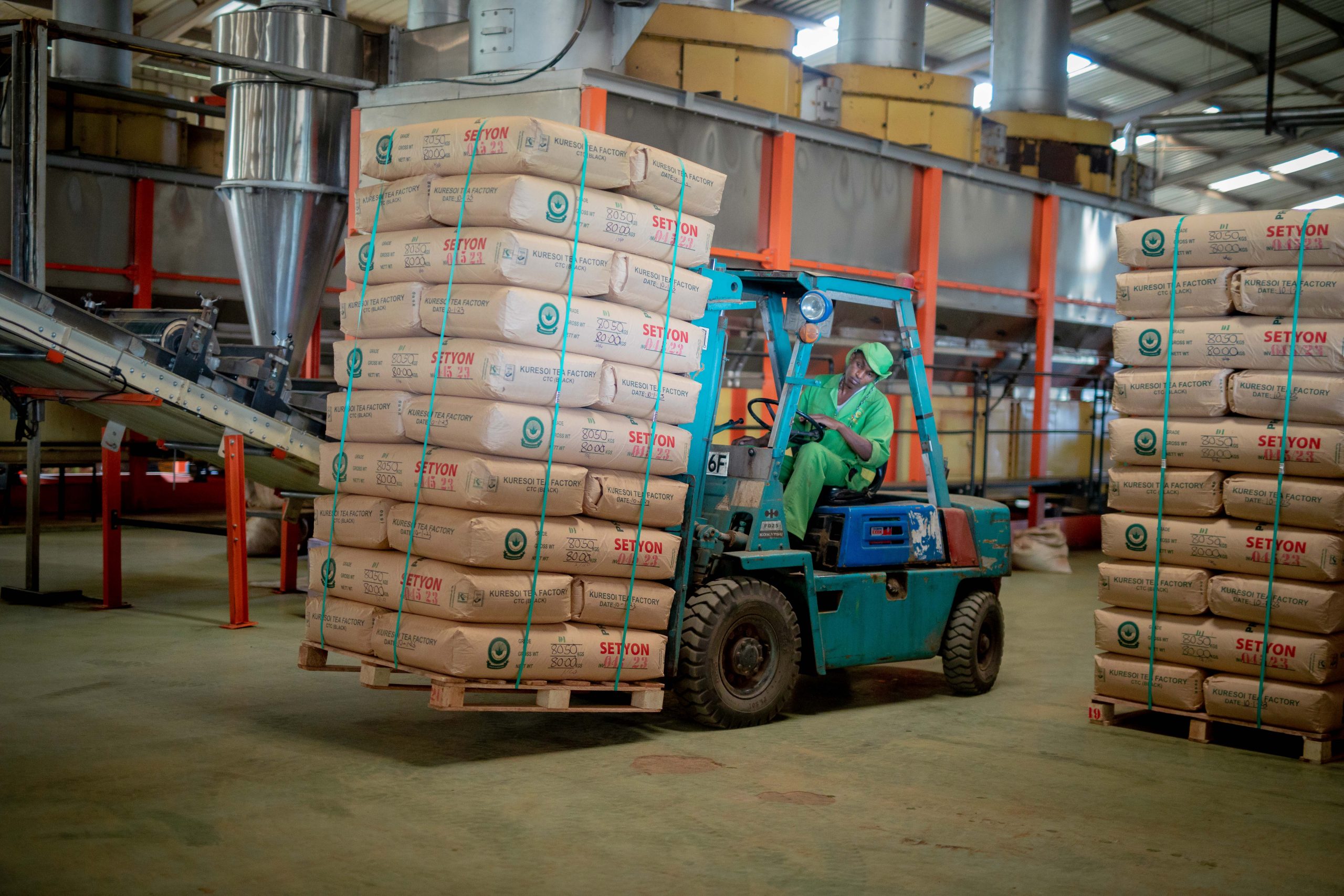 Kuresoi Tea Factory limited is a registered private company in tea production sector.  It is situated in Nakuru County, Kuresoi sub county. The company was registered in September 2014 and started operations in 2015.
The area of operation is on an altitude of approximately 1840 meters above sea level which is ideal for tea growing.
Kuresoi tea factory was conceptualised by seven medium scale tea farmers who wanted to address the inconsistent tea leaf harvesting and collection within the Kuresoi sub county and together with the farmers in this area have a voice and control over the primary and secondary value chain within the industry.
Thank you for visiting our website! We are thrilled to have you here and hope that you find what you are looking for. Our mission is to provide you with great service. We strive to deliver the highest quality tea and exceptional customer service.
If you have any questions, comments, or feedback, please don't hesitate to reach out to us. Our team is here to assist you and make your experience with us a positive one.
Thank you again for choosing Kuresoi Tea Factory. We look forward to serving you soon!
Best regards, Kuresoi Tea Factory