The region was essentially under developed with the main challenge being poor roads which became impassable during rainy seasons. At such periods the then existing tea processors would skip leaf collection for two major reasons. The first was the earth roads being un-motor able they opted to avoid and secondly during such rainy periods there was oversupply of green leaf in other areas hence compensating volumes at a lower cost. This lead many farmers to abandon tea farming with overgrown bushes visible all over. Kuresoi Tea factory came to salvage this situation and it has been a huge success.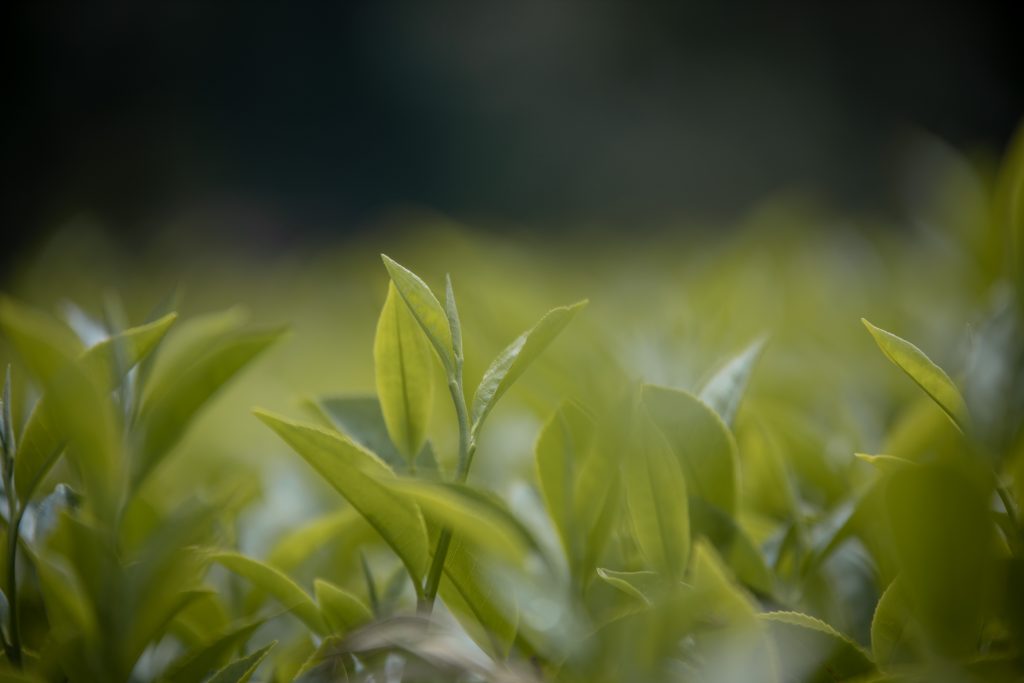 Kuresoi Scoops another Tea Packers Award
Kuresoi Tea Factory scooped yet another award in the 2017 Tea Packers Award. We were feted a Most Consistent Tea Blend in Kenya 2017 – Golden Blend! This now is twice in a row since its inception and we could never be more proud.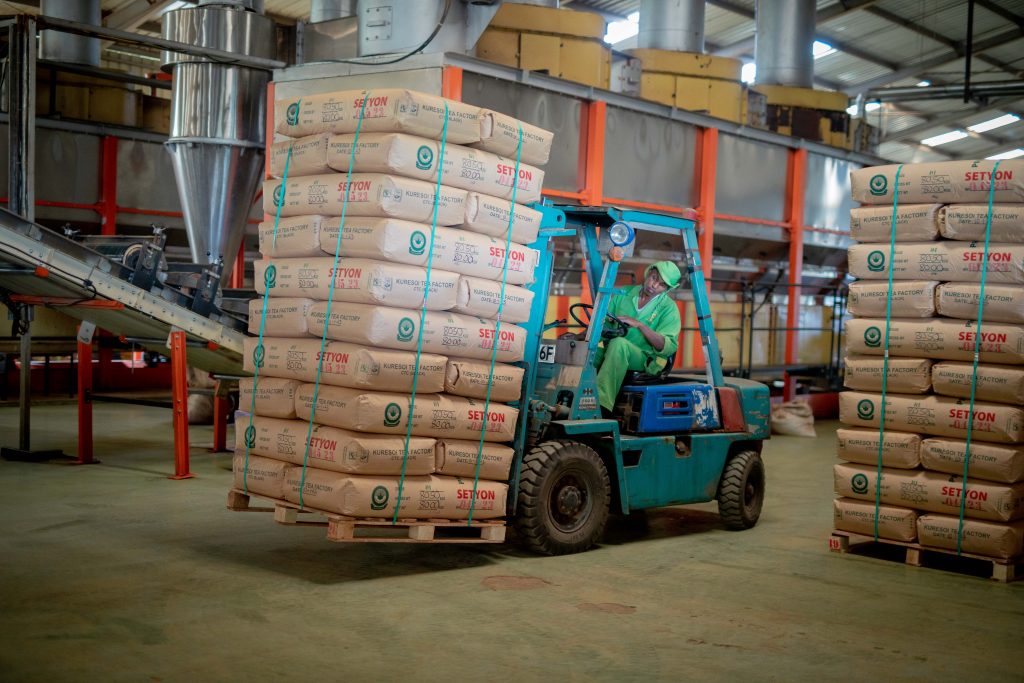 2017 Tea Packers Competition
The annual event is around the corner and Kuresoi Tea Factory is fully prepared to be the best. The Tea Packing Competition is a national event that's hosted by the Tea Directorate in partnership with the Marketing Society of Kenya. This will be the second participation for Kuresoi Tea Factory. In the first event held in 2016, we managed to take the 2nd Runners Up position and awarded for the most consistent brand.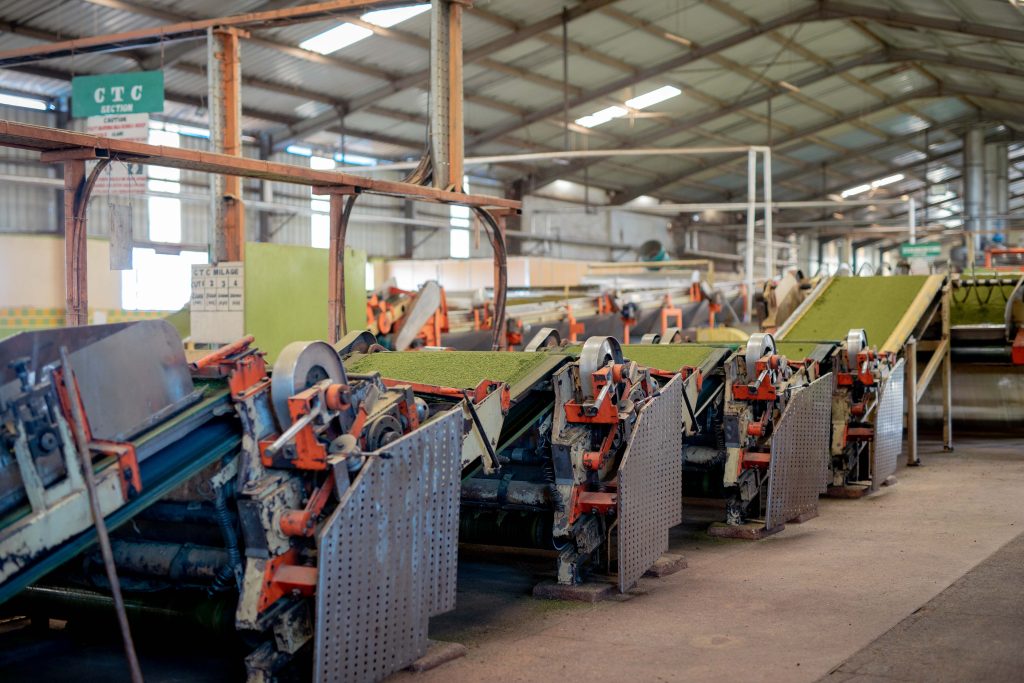 We would like to announce to all Kuresoi Tea Factory Community that we have finally passed the Rain Forest Alliance Certification. Its been a long way coming and we are finally here. With RA Certification, the Superior Quality of our teas are enhanced while confirming our adherence to standard procedures in processing our teas.
Thank you for visiting our website! We are thrilled to have you here and hope that you find what you are looking for. Our mission is to provide you with great service. We strive to deliver the highest quality tea and exceptional customer service.
If you have any questions, comments, or feedback, please don't hesitate to reach out to us. Our team is here to assist you and make your experience with us a positive one.
Thank you again for choosing Kuresoi Tea Factory. We look forward to serving you soon!
Best regards, Kuresoi Tea Factory